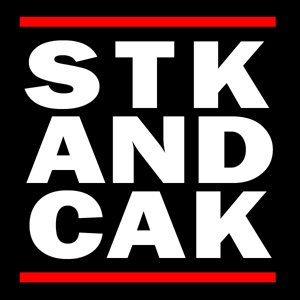 (inspired by, via, in the style of Run DMC)
This Saturday, October 2nd, I'll be taking part in the Crafty Bastards breakdance battles in Adams Morgan, DC. People have often asked me, since I started breaking, when they can come see a performance. Unfortunately, b-boys and b-girls don't really do recitals, and most battles are held in odd locations with a $15+ cover charge. But early on I attended Crafty Bastards--a free, outdoor, family-friendly battle held in conjunction with a craft fair--and decided that I'd try to make it my first formal battle, where friends and family could come watch.
So on Saturday, I'll be battling alongside b-girl KT B as Steak and Cake Crew. The competition starts around 2pm, at the Marie Reed Learning Center in Adams Morgan. In addition to myself, there will be a range of amazing local b-boys and b-girls performing incredible acts of rhythm, power, and coordination. DJ Stylus Chris will be playing funk, soul, and old-school hip-hop for the event. Also, there's a craft fair, if you're into that kind of thing.
I am nervous as all get out, people. I'm spending most of this week in last-ditch practice mode. But I have modest goals: get out there, have some fun, and not embarrass myself. If you're in the area, come on out and say hello!